YOU GIVE US YOUR IDEA, WE DO THE HARD WORK, YOU REVIEW IT, WE DELIVER
Every customer is unqiue, and so are their watches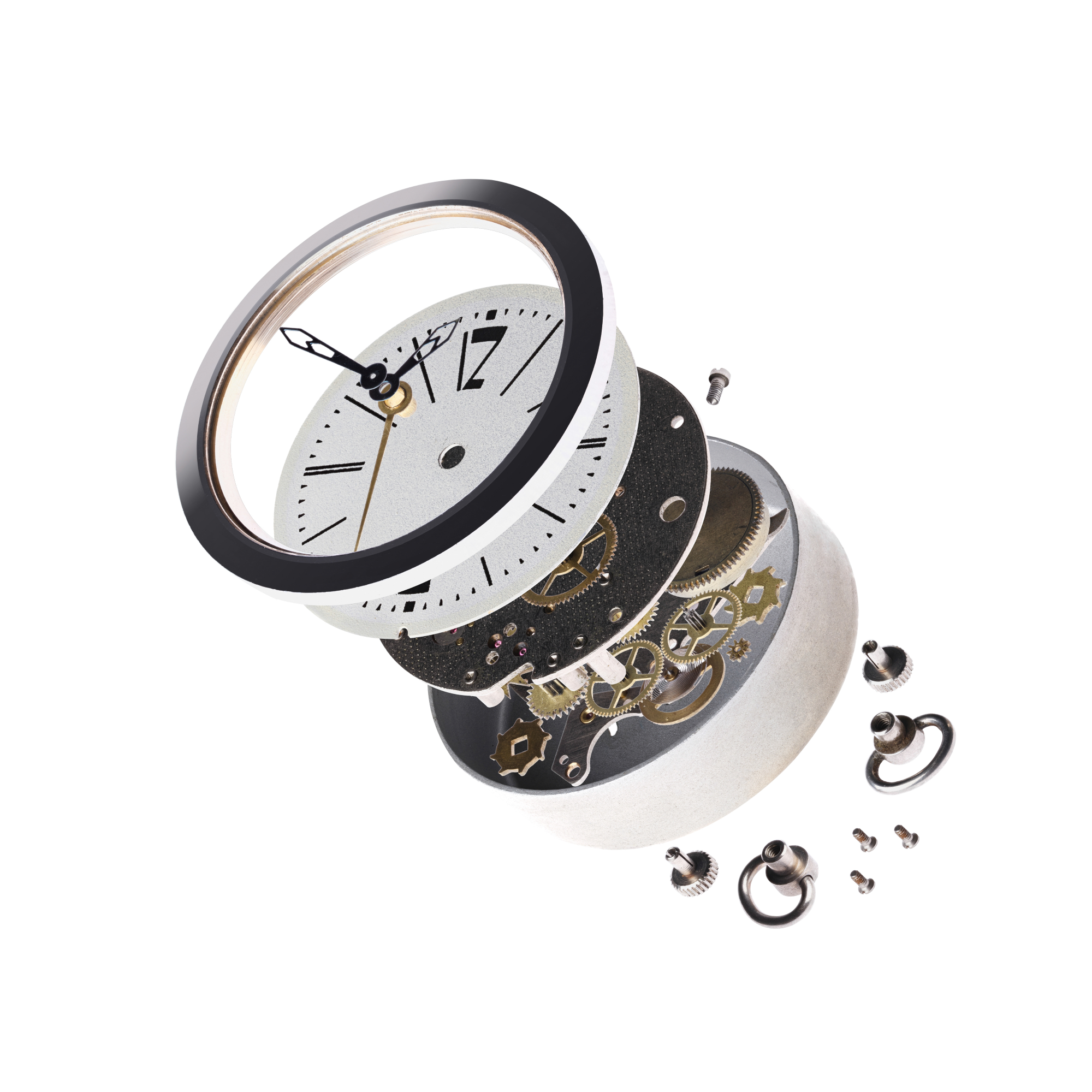 We offer customization that fits you including the following:
-Dial
-Caseback engraving
-Watch case
-Watch band customization
-Watch box design
-Crown engraving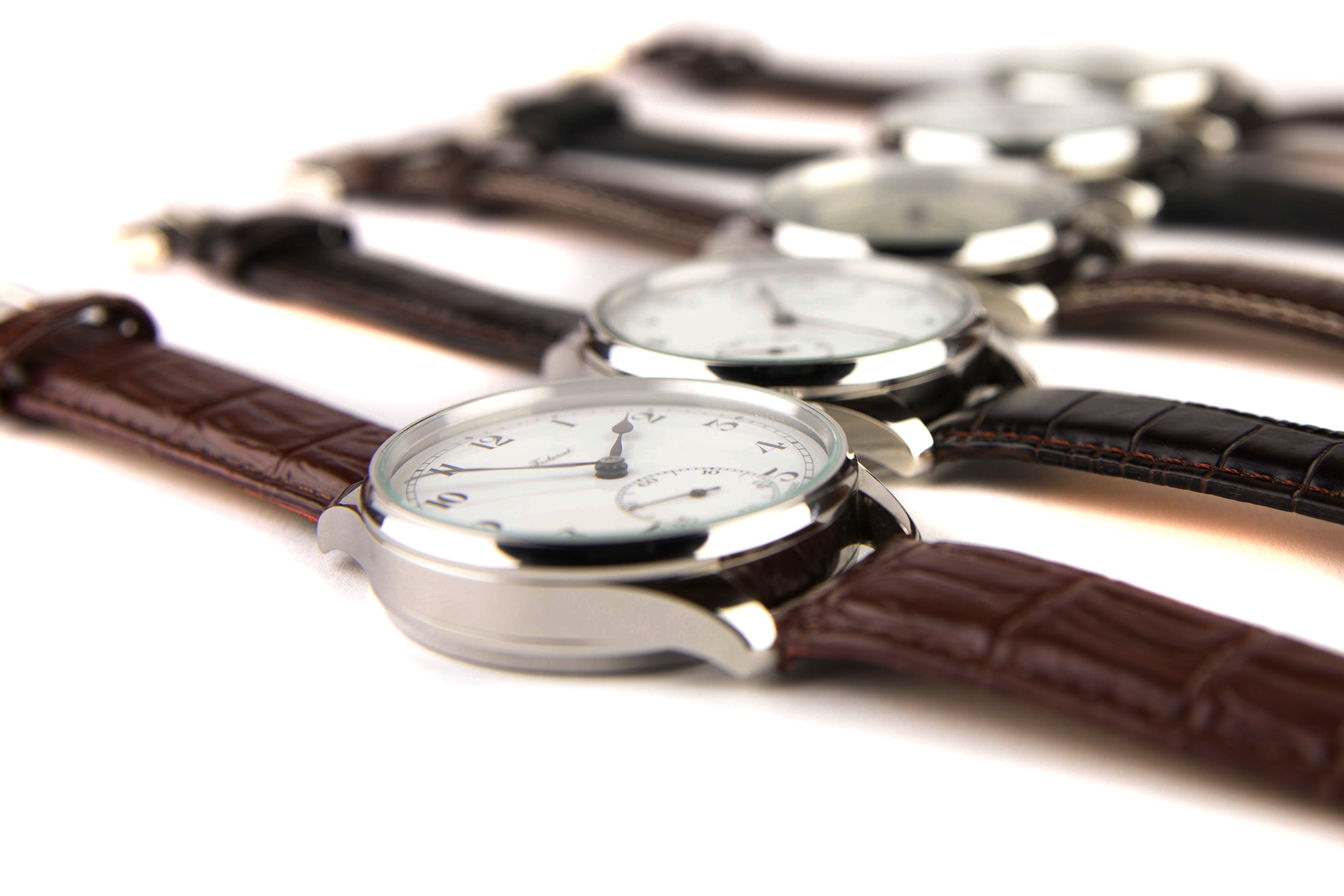 This is the perfect place for you..
If you are a company looking for gifts to give to their employees, investors, and associates..
If you are an organization looking to resell your special edition watches
If you want to create fully customizable watches
APPLY TODAY
Please fill out this form with your name and email as well as a detailed description of your company/organization (small or big) and your vision for your unique watches. We will review and reach out to schedule a meeting to discuss further!